Featured Artist: Jessica Gianino (U.S.)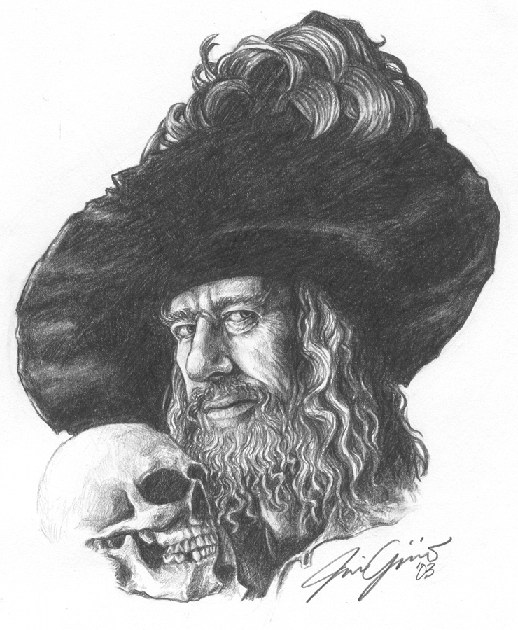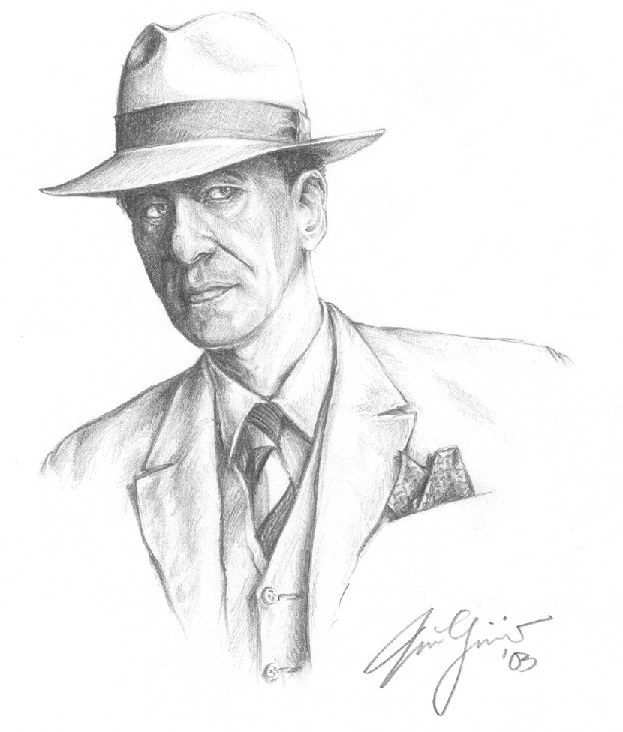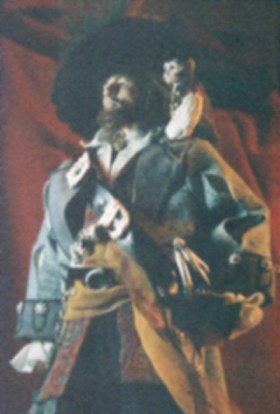 Barbossa Doll





Simone! (Austria)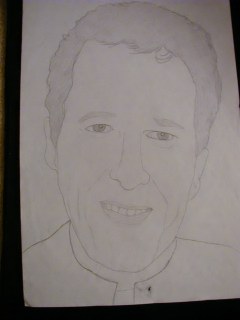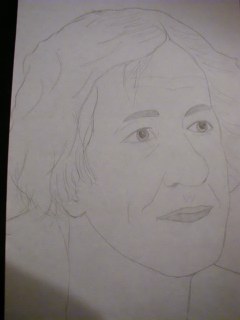 Drawings by Melissa, (US), thanks Melissa !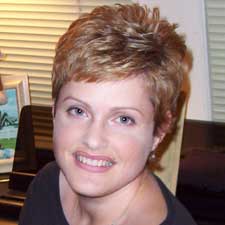 Hope (US)
She lives very near me, so that makes her extra special!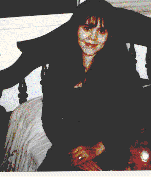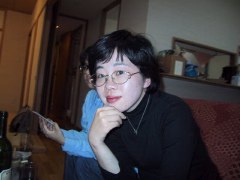 Elba (US) Chitose (JAPAN)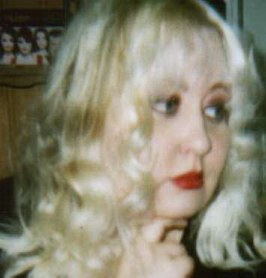 Sylvia (Germany)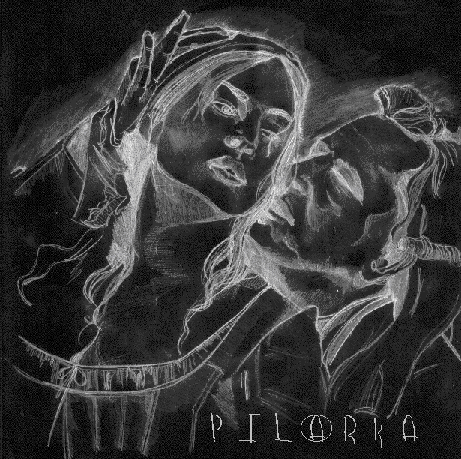 Drawing by Maria (Zaragoza)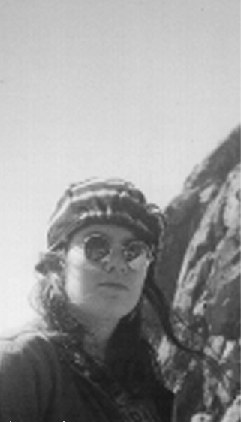 Thanks Maria!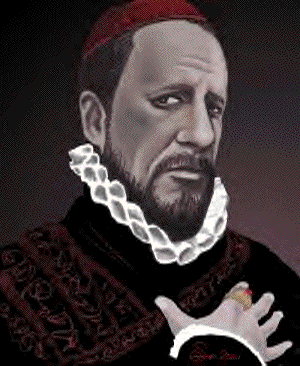 Walsingham by SOPHIE (Canada)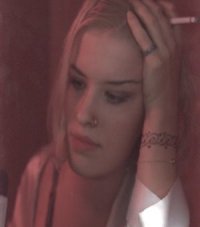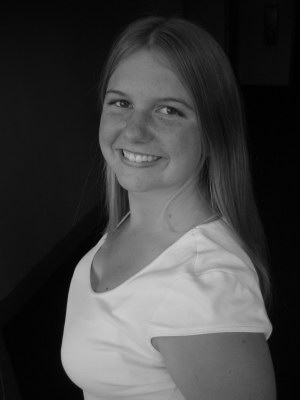 Ashleigh (U.S.)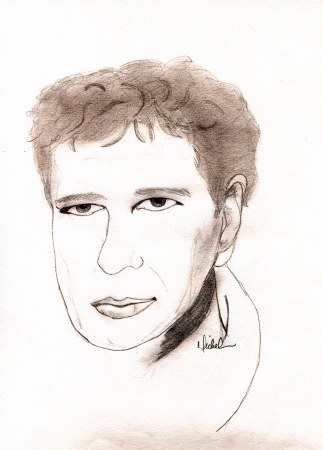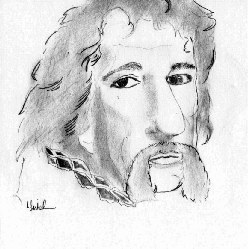 "Geoff" "Henslowe"
by Michele by Michele
(I feel so awkward with all of this other great artwork!)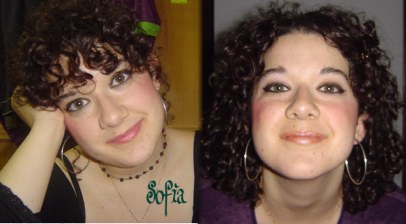 Sofia (Spain)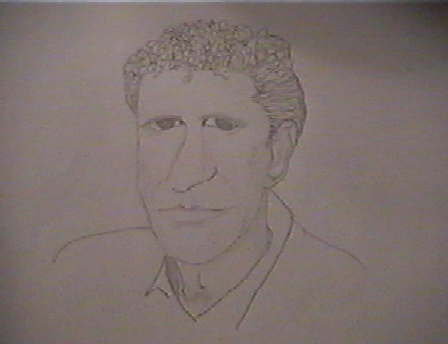 Drawing by Cheryl (US)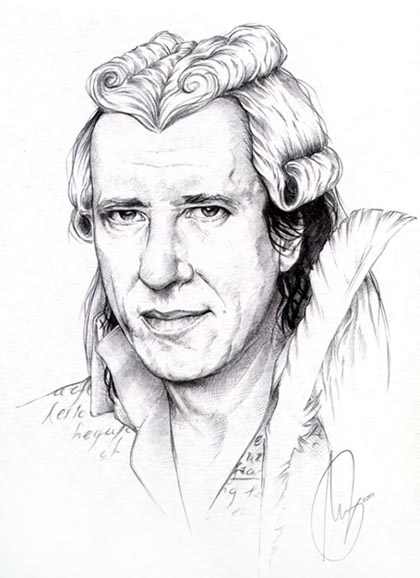 Above Drawing by Scullyx69 (Spain).
Is she amazing or what??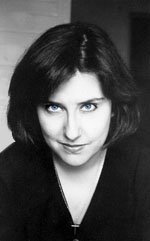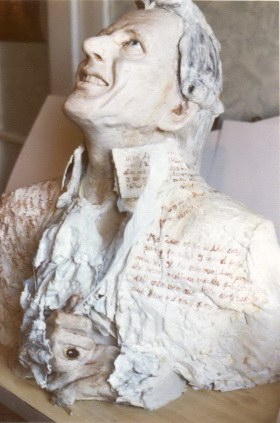 Sculpture by Tereza
This one blows me away!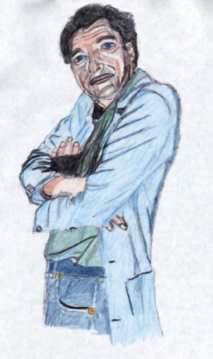 Drawings by Paula
Check out her other drawings at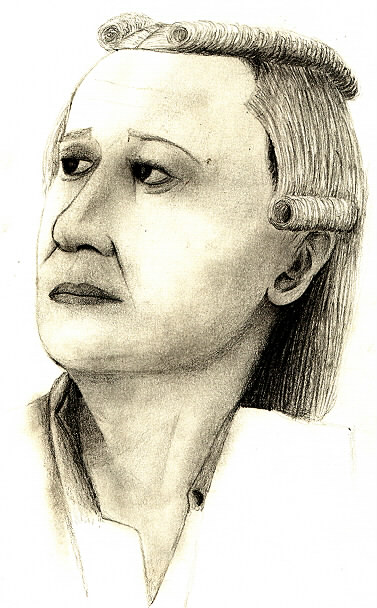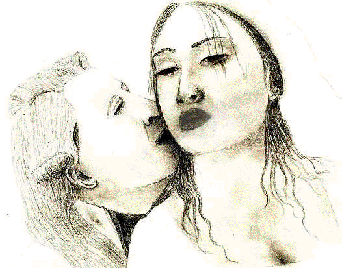 Drawings by Mel (UK)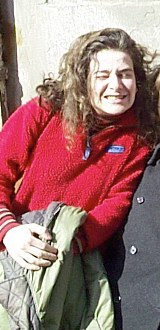 Francesca! (Italy)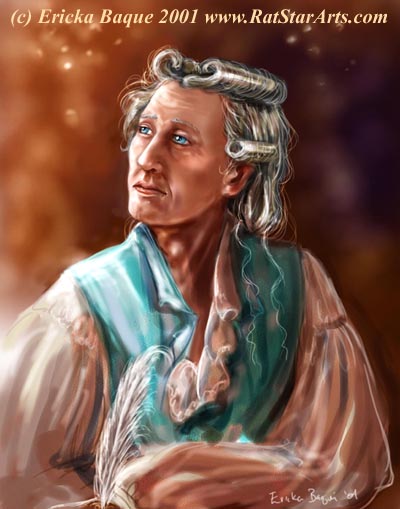 Drawing by Ericka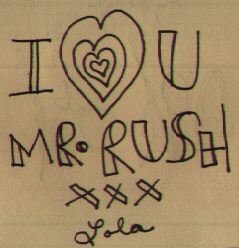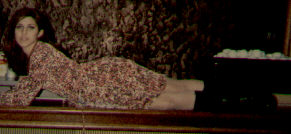 Lola (US)

When Rushies Meet!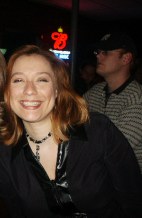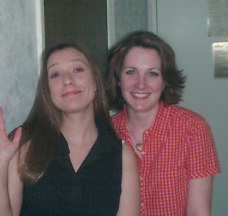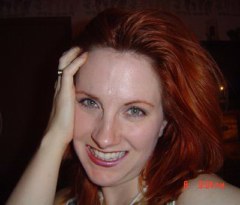 Robin and I met in Kentucky back in 2001.
We had some drinks and got hit on by a lounge singer, bless his heart.
We operate the mailing list, the g_spot, together.
(NO, it is not a list dedicated to exploring that little place we all know and love, so stop asking.
It's a list for fans of Mr. Rush to socialize.)
Love ya Robs!!

Become immortalized as a Geoffrey Rush fan!
To submit your drawings, picture, or anything else appropriate,